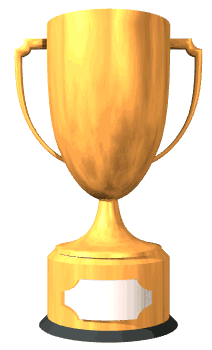 VCF Cup Home Page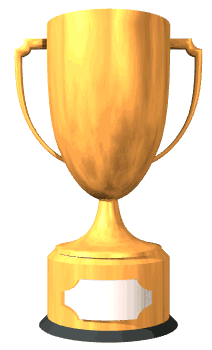 The "VCF Cup" held its inaugural year in 2010-2011. It is awarded annually by the President of the Virginia Chess Federation
to players who distinguish themselves through excellent performance and participation in selected chess tournaments in the Virginia area.
Some "VCF Cup Events" are organizedand run by the Virginia Chess Federation, others VCF Cup Events are organized and run by other organizers.
Our Reigning (2017-2018) VCF Cup Champion is NM Jason Liang
---
Event-by-Event Results for the 2018-2019 VCF Cup Year
Last updated on September 3, 2018 by Mike Hoffpauir
Note, for 2018-19, The Class Awards will be given to 1st and 2nd place in each class, not 1st-3rd.
The percentage of the overall pool of money have been increased.
| | | | |
| --- | --- | --- | --- |
| # | Event Name | Event Dates | VCF Cup Points |
| 1 | Washington Chess Congress | October 4-8, 2018 | Event not yet held |
| 2 | Emporia Open | October 20-21, 2018 | Event not yet held |
| 3 | Northern Virginia Open | November 10-11, 2018 | Event not yet held |
| 4 | David Zofchak Memorial | November 17-18, 2018 | Event not yet held |
| 5 | Virginia Open | March 2019 TBD | Event not yet held |
| 6 | Cherry Blossom Classic | (T) May 24-27, 2019 | Event not yet held |
| 7 | Charlottesville Open | July 2019 TBD | Event not yet held |