---
Our Shirts & Hoodies Vendor this year is Fine Designs, Inc.

If you or your team have shirts, hoodies, jackets, hats, etc., that you would like specially designed or printed IN ADVANCE (before the tournament), you can contact Fine Designs by calling them at 877-756-4442. You can make arrangments with them to bring your product(s) to the tournament or ship them to you in advance.

Here is our Tournament Logo for this year!! The colors and "crossed swords" are a tribute to the host school, Monticello High School.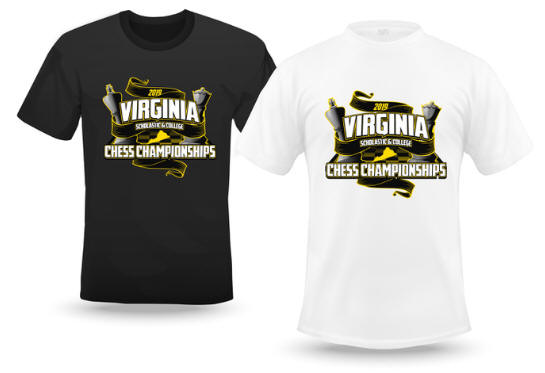 ---
If you need information sooner, please contact Mike Hoffpauir, VCF Scholastics Coordinator by email to mhoffpauir@aol.com, or call Mike at 757-846-4805.